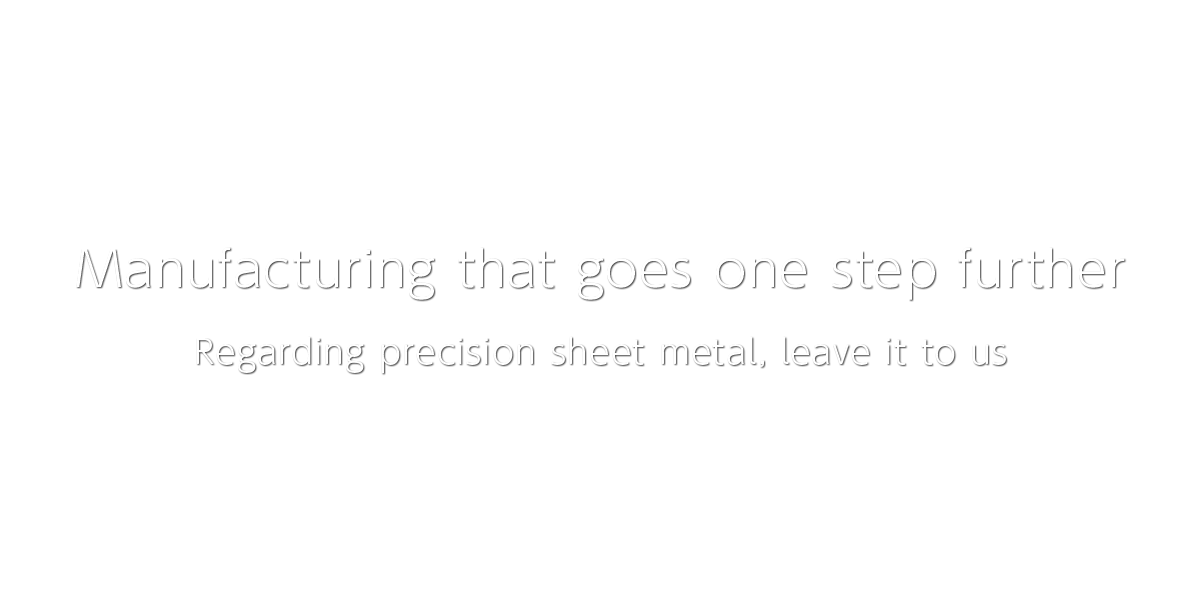 Products
Precision sheet metal processing 3

Precision sheet metal processing 4

Precision sheet metal processing 1

Precision sheet metal processing 2

Precision sheet metal processing 3

Precision sheet metal processing 4

Precision sheet metal processing 1

Precision sheet metal processing 2
Precision sheet metal processing
Aiming for the highest quality of precision sheet metal
Each of our highly skilled employees is committed to create high quality products with confidence.
The finished product has been highly evaluated from various fields.

Technical


No burrsNo discoloration


Laser processing



Beautiful finishat high speed


Laser welding



Edge smooth


Treatment
Imaizumi's Feature
One-stop production system

We can handle everything from material purchase to surface treatment according to customer requirements.

Years of experience and craftsmanship

We can accept any drawing data and propose the most suitable processing.

Reliable management system and equipment

We process with the latest equipment and manage the progress of the product with the production management system.
What's New
English site has been released.
The website has been updated.
Contact Us
Please feel free to contact us for quotation and consultation.

Click here for contact form